There are a huge variety of collectible toys from the 1950s. Anything and everything from the fifties has some value.
Some of the most popular toys from the 50s include lithographed tin toy cars, friction cars, die-cast cars, trucks and farm equipment.
For girls, plastic mannequin dolls for dressing finally got popular enough for a major toy manufacturer to start making them. This doll was called Barbie. Maybe you've heard of it. 🙂
Other toys include rocking horses, wooden blocks, building toys like Tinkertoys, Erector sets and even battery operated cars that are as big as 2 feet long.
Learn more and reminisce about your childhood by looking at our authentic 1950s toys catalog pages below.
What toys did kids play with in the 1950s? The most popular toys in the 1950s were:
Play-Doh
Silly Putty
Magic 8-ball
Frisbee
Slinky
Pogo Stick
Hula Hoop
BAS-KET Miniature Basketball
Spell-It
Fisher Price Little People
Foto-Electric Baseball
Matchbox Cars
Corn Popper
Sharpshooter Target Practice Game
Feed the Elephant
Space Pilot
Pitchin' Pal Action Game
Electric Football
Colorforms
Toy Guns & Western Clothing
Miniature Piano/Accordion
Portable Phonograph Player
Toy Drum
Roy Rogers Plastic Figures
Circus Sets
View-Master
Dolls
Domestics (Brooms, Vacuums, Stovetops, etc.)
Mr. & Mrs. Potato Head
Wood Blocks
Spinning Tops
Toy Trains
Barbie
Doll Houses
1:24 Scale Gas & Service Stations
Farm Toys/Sets w/ Equipment, Animals
1950s Toys Pictures
CLICK IMAGE TO ENLARGE
In-Depth 1950s Toys Profiles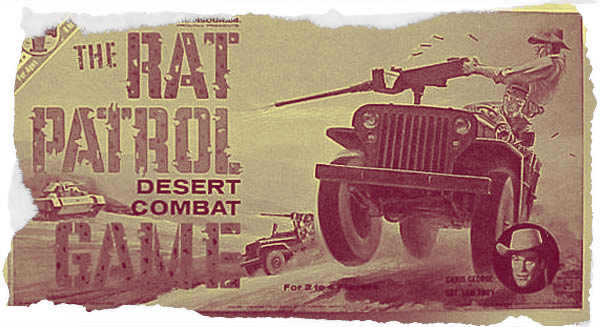 Educational board games and quiz games were popular in the 50s. Many games were to be played by all ages, designed to get the whole family to play together.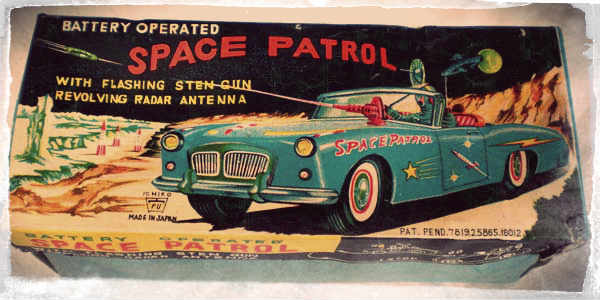 Starting in the 1950s and moving on into the 1960s, Japanese toymaker Ichiko began making really nice (and now, really valuable) tin cars.