Cars in the 1980s were up and down. Sales were really struggling and manufacturers were forced to come up with new ways to entice buyers.
Of course, the luxury sector flourished with the more lavish lifestyles in the '80s. Ferrari, Lamborghini and others posters were popping up on the walls of suburban teens everywhere.
The late 80s brought us some nice cars. I have a personal soft spot for '80s Camaros.
I used to have an '83 Camaro. My dad put a 4-barrel Holley carburetor in it. I think it got 6 miles per gallon. It had some get-up-and-go, but couldn't hold its pants up against my dad's '69 Roadrunner.
1983 car models came with great warranties. Chrysler introduced the 5-year/50,000 mile warranty on power trains, external body panels and maintenance.
In 1987, Chrysler purchased one of the largest and oldest auto manufacturers in America: AMC. The purchase cost $1.1 billion. Chrysler now owned Jeep.
To read more about a certain year, click on the plus sign next to the corresponding year below. We will be adding about 100 pictures of various 1980s cars very soon.
Cars in 1982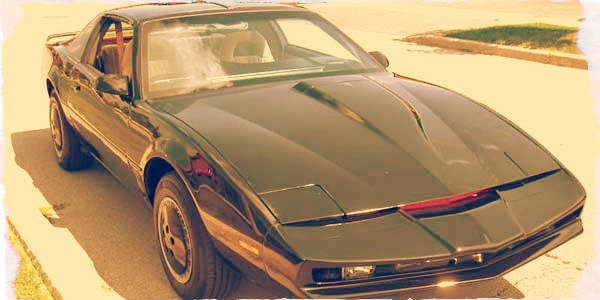 The US automobile industry staggered through it's fourth consecutive year of poor sales in 1982. The recession, high interest rates and the side effects of a strike by Canadian Chrysler workers were blamed for the dreary situation.
In March, Japan agreed to continue to restrict auto exports to the United States at previously agreed upon levels.
To shore up sagging sales, US car manufacturers offered a variety of incentives. In January GM sponsored a sweepstakes and Ford, Chrysler and AMC offered rebates of up to $2,000 on some models.
When the offers failed to lure buyers in, they turned to warranties. Chrysler introduced the 5-year/50,000 mile warranty on power trains, external body panels and maintenance.
The controversy over automatic passenger restraints — airbags and automatic seat belts — continued in 1982. On August 4, 1982, a federal appeals court ruled that all new automobiles soled after December 1983 must be equipped with automatic restraints.
The ruling overturned the National Highway Traffic Safety Administration's 1981 decision to rescind the regulation, which originally was to have affected all new large and medium-sized cars in the 1982 model year and all cars made thereafter.
The Reagan administration scrapped the requirement as part of its effort to de-regulate the auto industry. On November 8, 1982, the Supreme Court agreed to hear the case.
The DeLorean Motor Company (of Back to the Future fame) crashed in October when John Z. DeLorean, founder of the company, was arrested on charges of drug trafficking and racketeering.
The case took a bizarre turn on October 19 when DeLorean was arrested in LA and charged with possession of more than 59 pounds of cocaine. Federal officials claim he was trying to sell all that coke to save his company!
Also in 1982, the first American-built cars from Honda rolled off the assembly line in Marysville, Ohio on November 1, 1982. The plant still produces Honda Accords to this very day.
Cars in 1987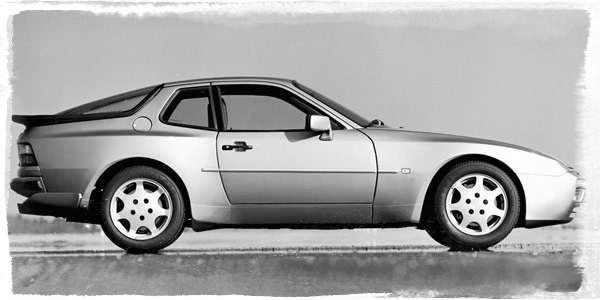 In a bold move, Chrysler purchased one of the largest and oldest auto manufacturer in the United States: AMC.
The purchase cost Chrysler a cool $1.1 billion. And with it, Chrysler owned Jeep.
Renault removed itself from the American market. Volkswagen and even Japanese automakers were struggling to sell cars in the US.
In 1988, both Toyota and Nissan announced that they would enter the American luxury market with two brand new brands: Lexus and Infiniti. Kia, Hyundai and Mazda experienced an increase in sales.