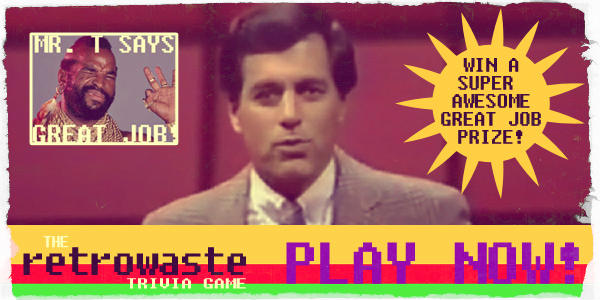 This the Retro Trivia Games homepage. If you are looking to learn more about history then you've come to right place!
We have always found that trivia games and quiz games are a great way to learn fast facts. So we made these vintage pop quiz pages just for you!
One thing is true, if you play all of the trivia games below, you WILL learn something and you WILL have some fun!
After all, if you don't win, you can't see what the SUPER AWESOME GREAT JOB PRIZES are!
Retro Trivia Games