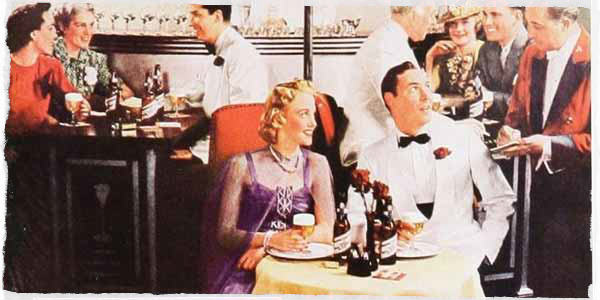 Despite the embarrassment that was Prohibition, people still loved beer. People have always loved beer and will always love beer no matter what decade it is.
For those of you fellow beer afficianados out there, we found a bunch of vintage beer ads from the 1930s. Mostly they are Budweiser, Pabst, Schlitz and a few others.
I love the Guinness ads that state the obvious: Guinness is GOOD FOR YOU!
Check out the 1930s beer ads below!